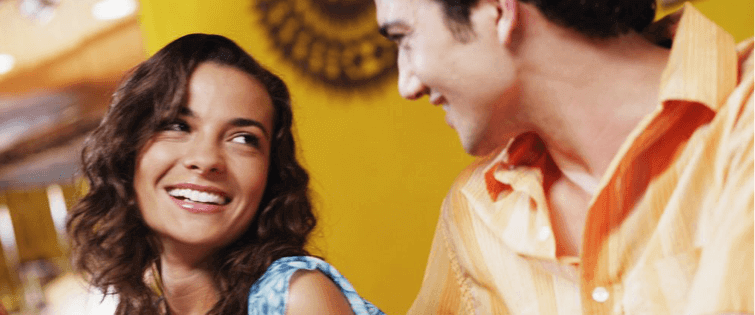 Margot Robbie Makes Us Feel Like A Wolf

Posted January 6, 2014
The Wolf of Wall Street is, surely, a mixed movie. First of all, it's really long. Probably too long. To sit in a movie theater for nearly three hours, you need to have a ver ...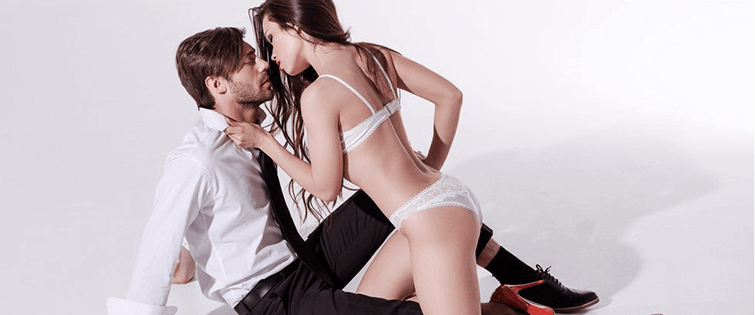 Margot Robbie Makes Us All Wolves

Posted November 4, 2013
We're going to be honest right here up front. We have never heard of the actress Margot Robbie before today. We found her because, really, we were looking for some way to men ...