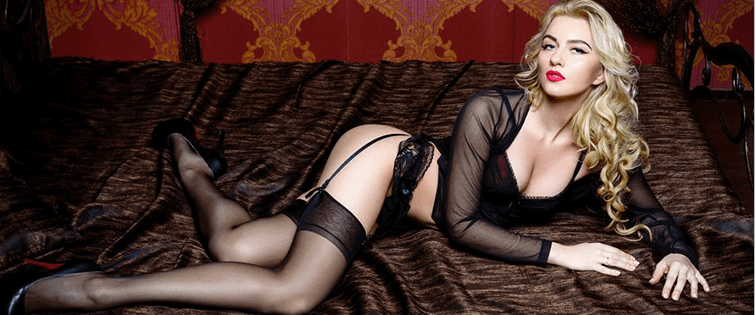 These Girls Are So Hot It Makes Me Sick

Posted January 27, 2009
Victoria Secret Models in Bikinis These girls are really so fucking hot it makes me sick. Its like staring at a Ferrari in a show room. Just so damn perfect. Which one do think is ...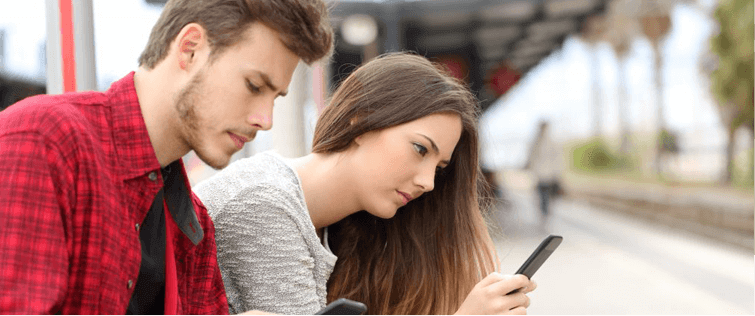 10 Celebrity Nip Slips We Need to See Again

Posted January 23, 2009
10 Famous Celebrity Nipple Slips Yes, like millions of thirteen year old boys… I too, am obsessed with celebrity nipple slips. I've decided to post 10 famous nipple sli ...