5 Skills You Must Master to be Successful

Posted August 16, 2012
Everyone wants to be successful, and I don't just mean in terms of financial wealth. In terms of relationships, hobbies, side projects, and any other endeavors, people universall ...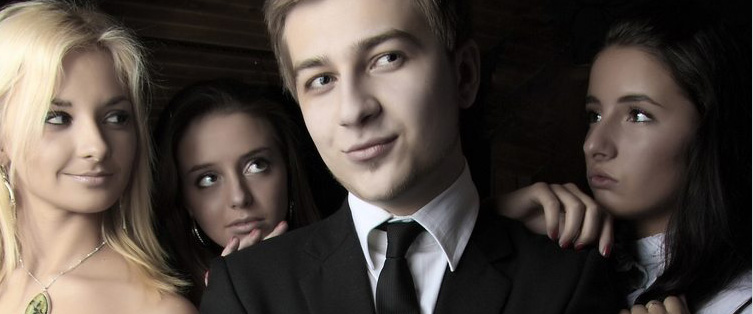 The Best Way To Master Any Skill: Loving the Process

Posted May 20, 2011
During my time learning about pick up, running small businesses and virtually any other skill set I have tried to master, I have always noticed there is essentially one thing that ...