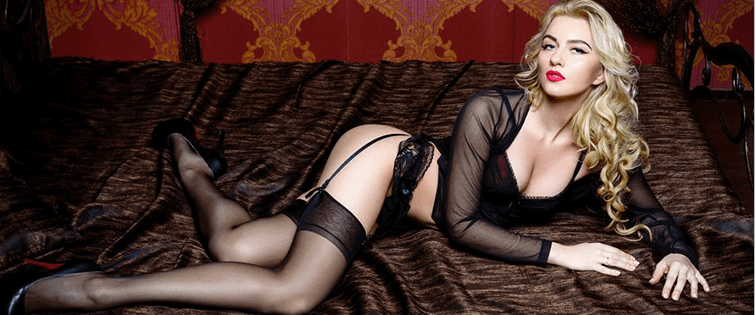 Megan Fox, Still As Hot As They Come

Posted January 13, 2014
We have absolutely zero reason to put Megan Fox in this Monday Hot Lady spot. None at all. But, the other day, we were feeling kind of low on energy and trying to come up with a pe ...

Posted December 18, 2012
Wow. I'm not too sure that there is a surprisingly tougher job than finding five good movies in Megan Fox's filmography.* I mean, look at her. She's gorgeous. She's been se ...