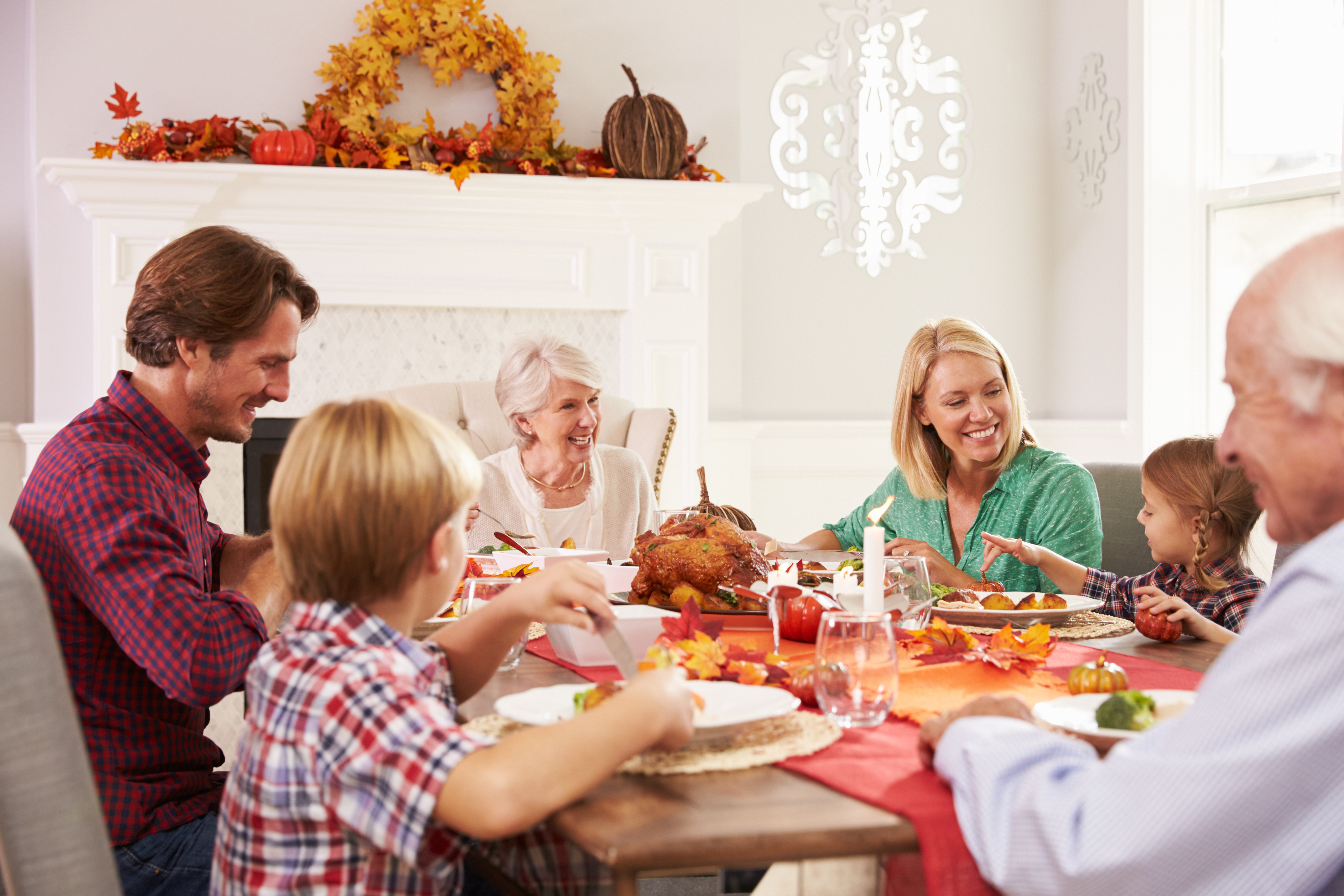 3 Ways Your New Relationship Can Survive Thanksgiving

Posted November 21, 2017
Thanksgiving is upon us, which means many new relationships will undergo a test this week. Couples will, for the first time, introduce a new boyfriend or girlfriend to the family. ...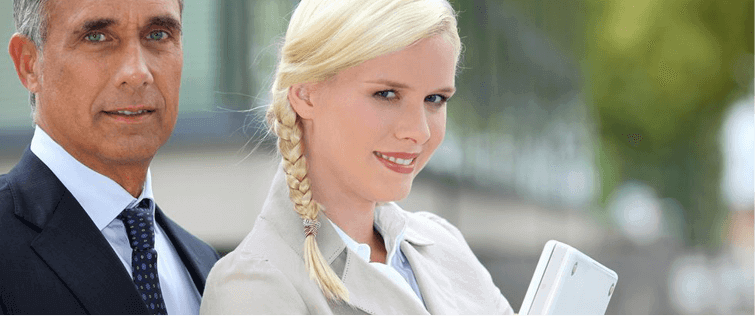 Love of Women: Misconceptions and Misogyny in Men's Dating Advice

Posted June 21, 2011
I'm no soft-spoken critic when it comes to the absurdity of the "seduction community." Much of my career as a dating columnist and instructor has been predicated on bashing t ...