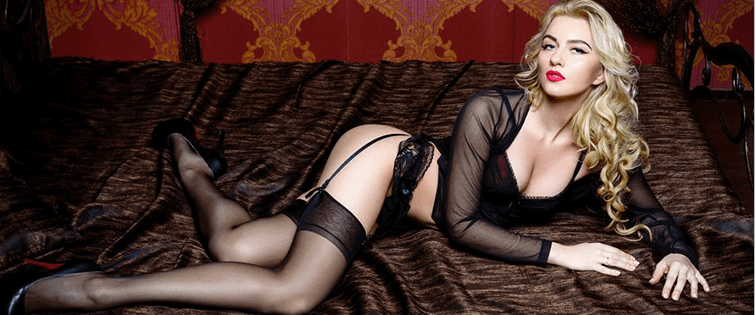 Must-Read: When You Got To Let Her Go

Posted February 12, 2014
In only two days is Valentine's Day. This stupid little holiday is a big idea, especially to her. If you haven't gotten her anything yet, now is the time to panic. But ...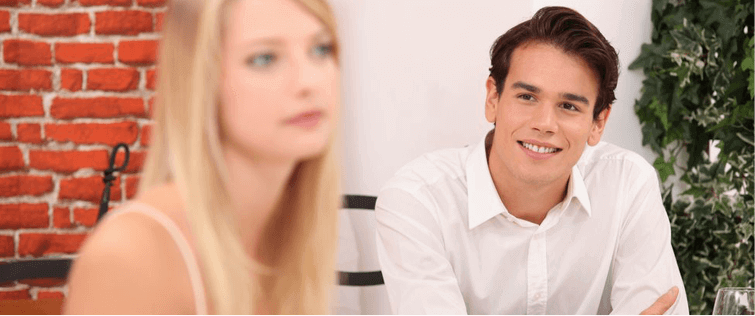 Must-Read: Is Coconut Water Good For You?

Posted September 28, 2012
We remember the first time we tried coconut water. It was a super hot day and we had just finished with some kind of workout, sweat was just dripping down and we were completely de ...