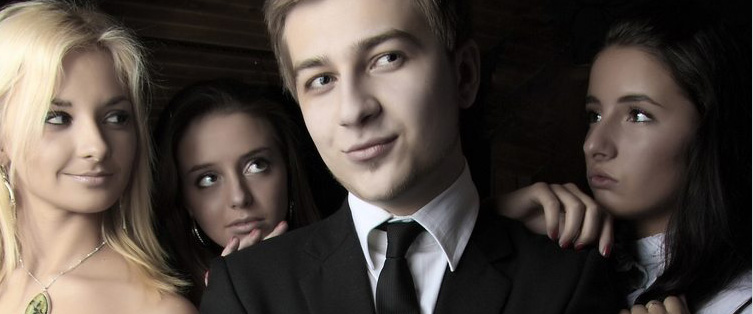 Posted October 21, 2011
If you're reading this before 9am, chances are you're preparing to experience some shit in your day. If you're reading this after 5pm, chances are you had some an ...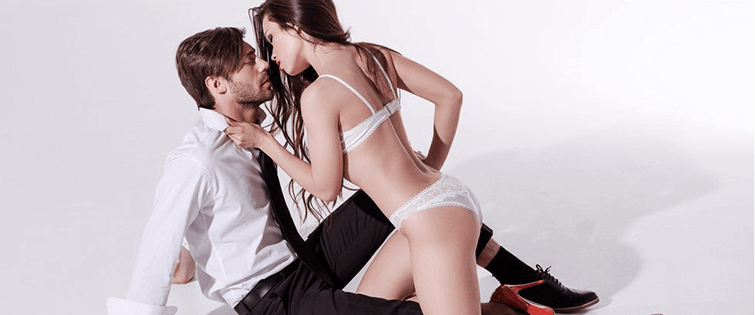 Posted July 29, 2008
A couple weeks ago I was offered some free audio from a "guru" in exchange for a testimonial. The audio he was offering was some sort of brain wave Hypnoritual. It was ...