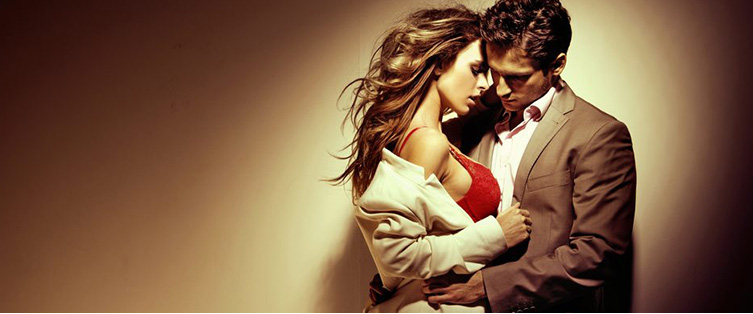 MIchelle Monaghan Makes Us Want To Become True Detectives

Posted February 10, 2014
Michelle Monaghan is one of those actresses that, really, can do no wrong in our eyes. A lot of that has to do with her role in Kiss Kiss Bang Bang, one of the best movies around, ...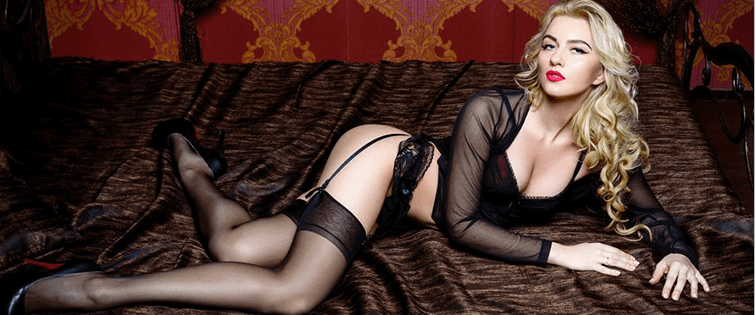 Michelle Monaghan Deserves Our Attention Again

Posted September 19, 2011
So, Machine Gun Preacher. That's a movie! What it's about, we have no idea. A preacher, perhaps. Who might or might not be carrying a machine gun around with him as he ...