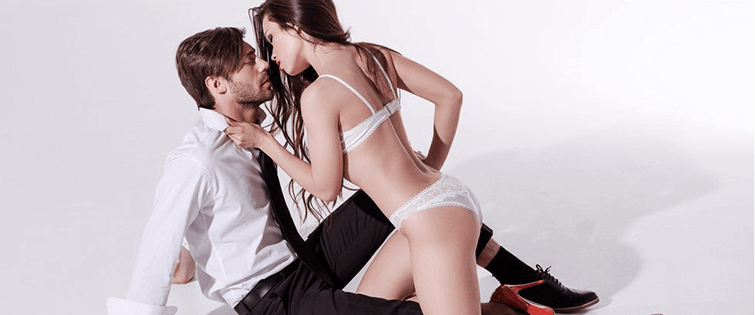 Top Five Movies – Michelle Williams

Posted June 28, 2011
When I started to make a list of five movies for Michelle Williams, I came to a realization – Michelle doesn't make happy movies. Her latest, "Meek's Cutoff" is about set ...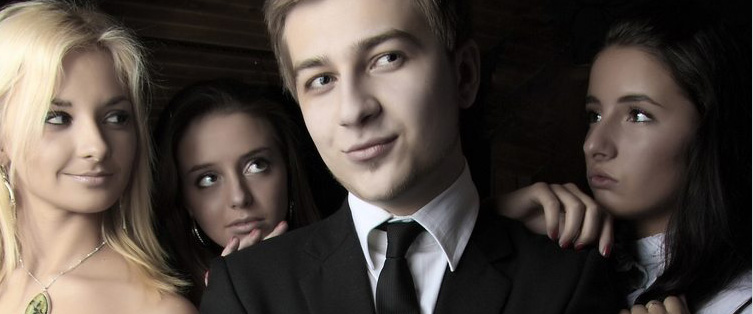 Michelle Williams Is All Grown Up

Posted January 10, 2011
Well, this caught me off guard. When Michelle Williams was on "Dawson's Creek," she was also the one who wasn't Katie Holmes. (Meaning, the one to ignore.) ...