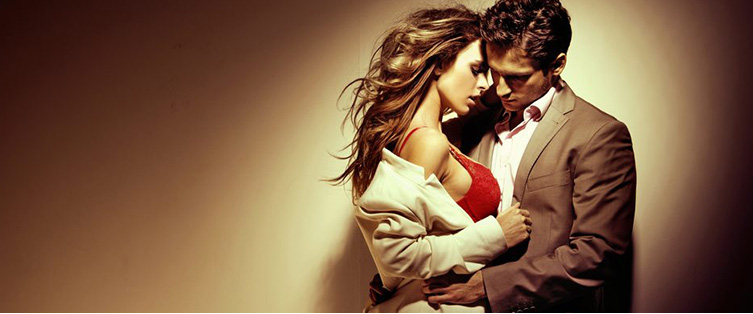 Posted September 23, 2010
Where To Road Trip In The Middle States Whenever I write about the great natural places to visit in the U.S., I always feel I am not giving the Midwest enough attention. (Poor Midw ...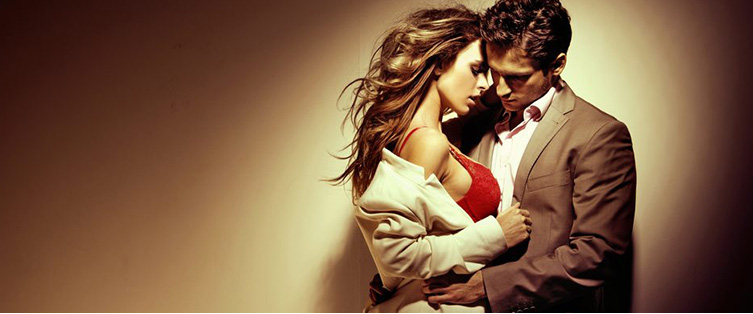 Posted August 19, 2010
The Best Parks in Flyover Country When we think of National Parks (and I use ?we? to mean those who think of National Parks, meaning me) we think of big sprawling majestic sites. T ...