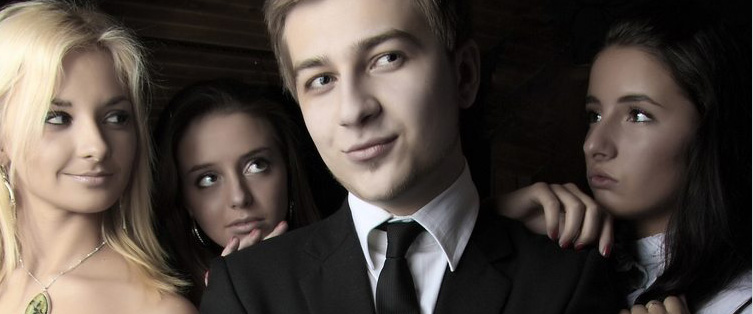 Yes, Milla Jovovich Is Still Killing Zombies

Posted September 24, 2012
We are finally ready to make the following confession. Well, it's not exactly a confession, as that kind of designates something that you're ashamed of, and we clearly ...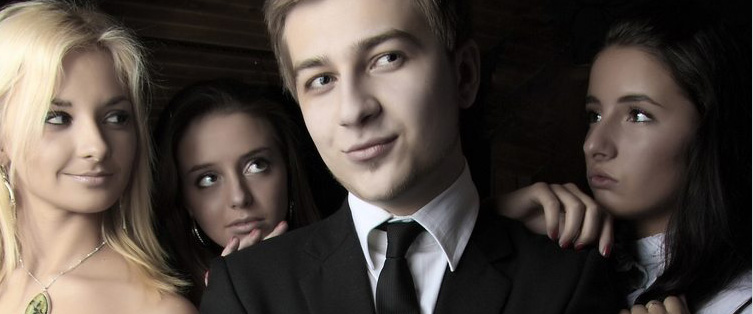 Top Five Movies of Milla Jovovich

Posted October 11, 2011
I'm not sure how often these conversations happen for you, but for me they happen quite a lot. Oftentimes, I would say. First example: "Drop off the key, Lee." The correct re ...