The Self-Made Man: Milton Bradley

Posted April 25, 2013
Board games are pretty great, I have to say. They're cheap for the amount of replay value you get, they're a social activity that can easily be combined with dinner and ...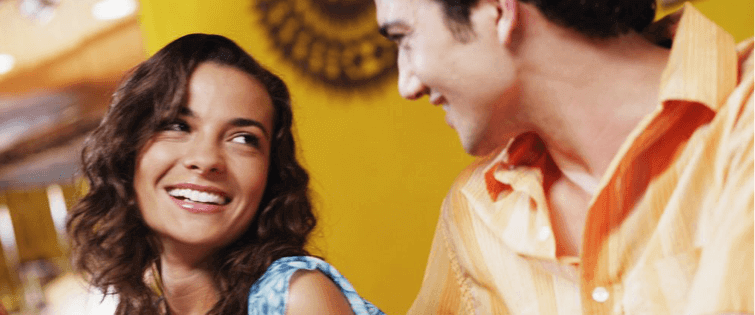 The Combustible Milton Bradley

Posted June 18, 2009
Being a White Sox fan, you should know there's absolutely no way I'd let this mental boner by Milton Bradley slide: Now Bradley has been one of my favorite players for ...