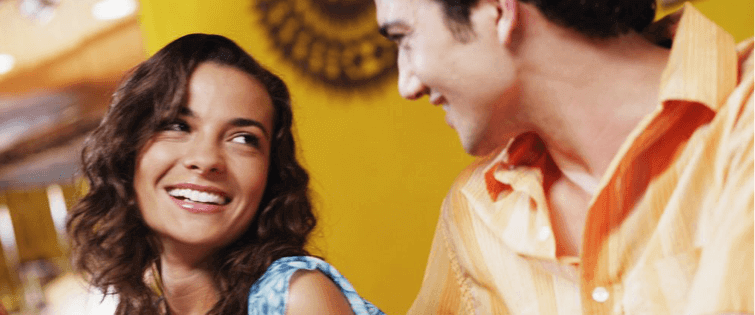 Excuse Us For Second As We Catch Up on Minka Kelly

Posted June 20, 2011
Excuse us for a moment here, as we're probably just going to say something that everyone's known for the past 5 years now: Minka Kelly is really, really, really attract ...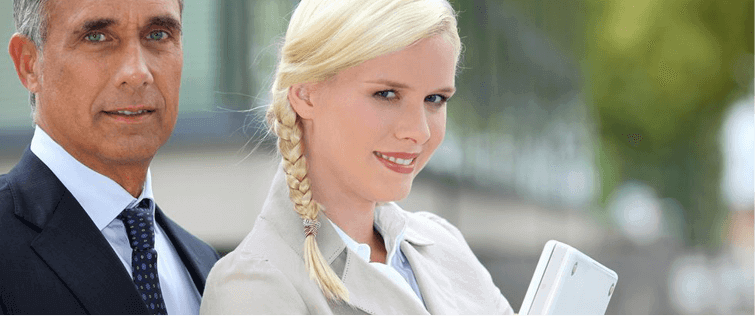 We'd Be Happy Being Minka Kelly's Roommate

Posted January 31, 2011
So, Minka Kelly. She has already been named Esquire's "Sexiest Woman Alive" last year. She's been dating Yankees superstar Derek Jeter for the past two year ...