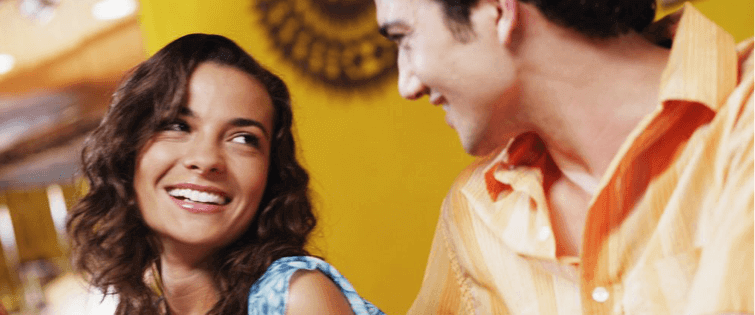 Sarah Palin Swimsuit Video From Miss Alaska Pageant

Posted October 3, 2008
1984 Vice President Sarah Palin was just another pretty girl trying to make a name for herself on the runway.  My how things have changed in 20 years. In honor of Sarah Palin̵ ...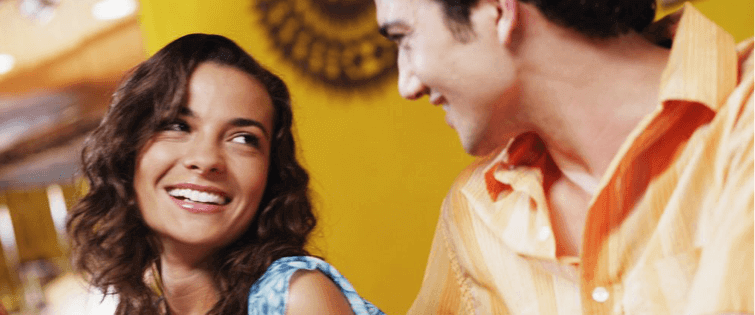 Miss USA Falling Down at Miss Universe Pageant

Posted July 20, 2008
Hey, even super hot model types embarrass themselves once in awhile.  The key to embarassment is to pick yourself up and keep on going. Sure Miss USA probably felt like a complete ...