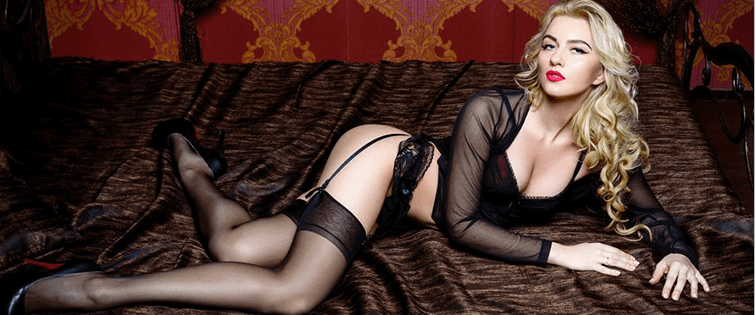 Miss International 2008 Crowned

Posted November 8, 2008
The Miss International Beauty contest was held last night in the Venetian Macao hotel in Macao last night. Although I'm not hugely into beauty pageants, I am a connoisseur of ...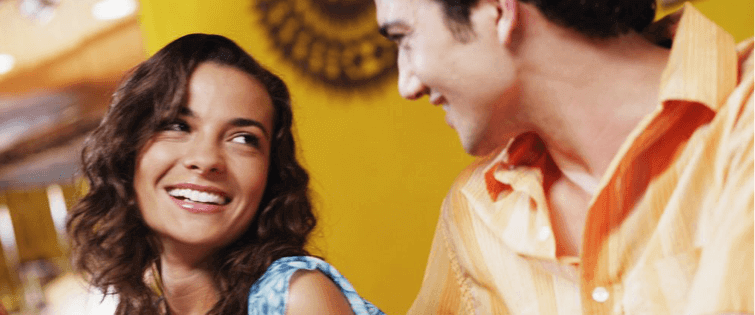 Sarah Palin Swimsuit Video From Miss Alaska Pageant

Posted October 3, 2008
1984 Vice President Sarah Palin was just another pretty girl trying to make a name for herself on the runway.  My how things have changed in 20 years. In honor of Sarah Palin̵ ...