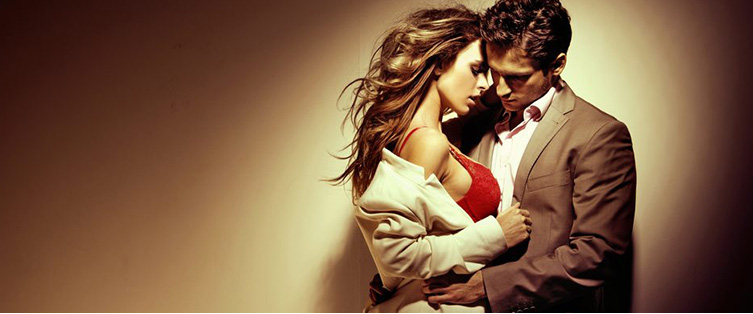 Cris Cyborg Santos chokes out Aaron Tru for his vote

Posted June 20, 2009
Go to 4:35, you're welcome… ...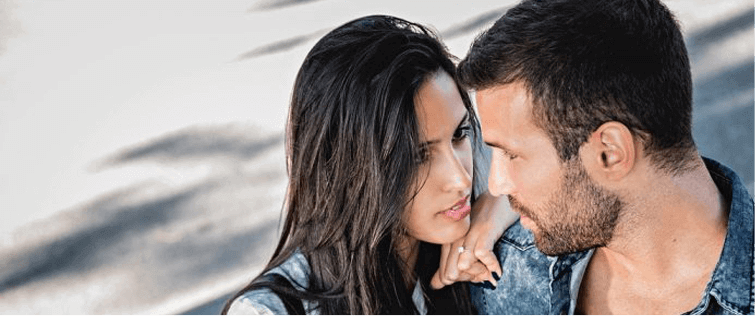 Mixed Martial Arts- Fastest Growing Sport in the World or the Oldest?

Posted May 18, 2009
Is it the fastest growing sport in the world or is it one of the oldest?  The answer may vary, depending on whom you ask.  If you were to ask a historian about Mixed Martial Arts ...
read more
10