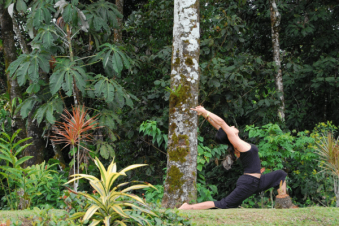 Why Yoga Isn't Useful for Most Performance Athletes

Posted March 7, 2016
More people are getting into yoga, and that might be a good thing. For most people it likely works wonders for mobility and flexibility, helping to keep us fit and healthy espec ...
A Simple 4-Step Mobility System For Lifters

Posted May 20, 2015
How To Improve Mobility Most of us are tricked into think complexity is the key when it comes to maximizing gains. A quick analysis of the fitness world is full of complex diets, w ...