Financial Fundamentals That People Often Overlook

Posted November 16, 2011
There are advantages to keeping things simple, especially when it comes to money and finances. If simple and straightforward is best, why is it that so many people have trouble or ...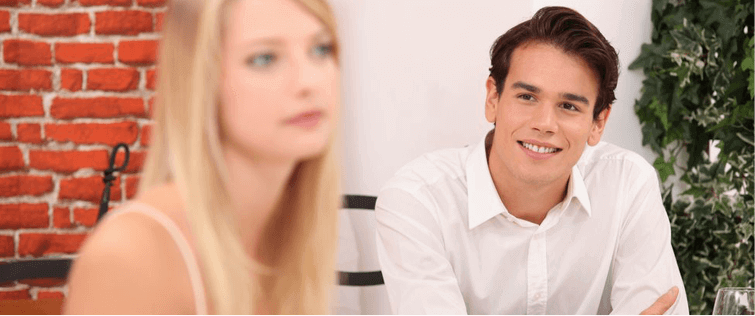 How to Become a Stock Market Ninja

Posted September 27, 2011
How to Get Your Feet Wet in the Stock Market (and make a few bucks) There are millions and millions of dollars to be made in the stock market.  Unfortunately there are also millio ...