Must-Read: How to Buy Furniture Like a Pro

Posted November 10, 2014
Let's be honest: Humans are aesthetic creatures. If we see something we like, we get a little charge out of it and we want more. This has nothing to do with the content of th ...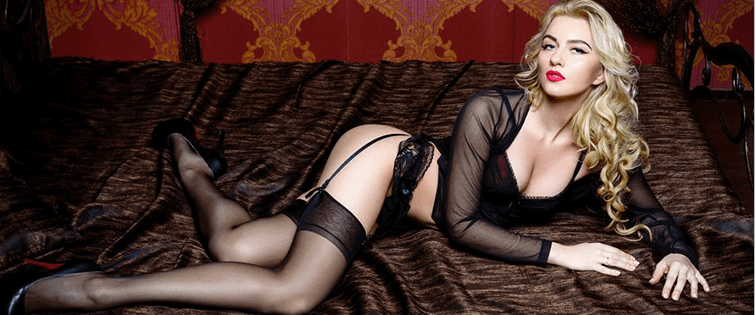 Don't Let your 401(k) Pass You By

Posted July 18, 2011
You're First Paycheck You've landed your first 'real' job. There are many things to think about now that you're in a career oriented job. Having a regular and steady payc ...