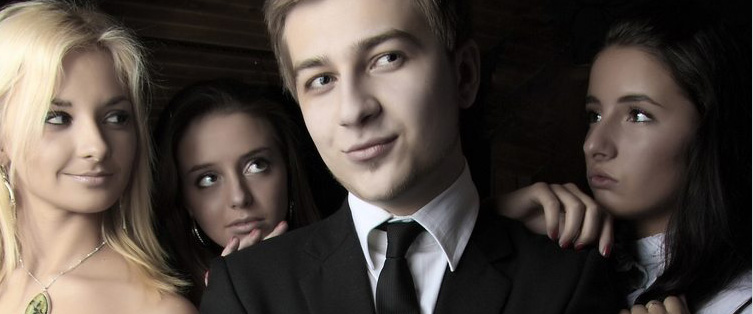 Contest Time: Monty Python's "Not The Messiah"

Posted June 8, 2010
Update: Lucifer is our winner. RUN AWAY! RUN AWAY! He (or it, I guess) will be contacted shortly. for another contest, everyone. And look at the swag we got this time! The film ...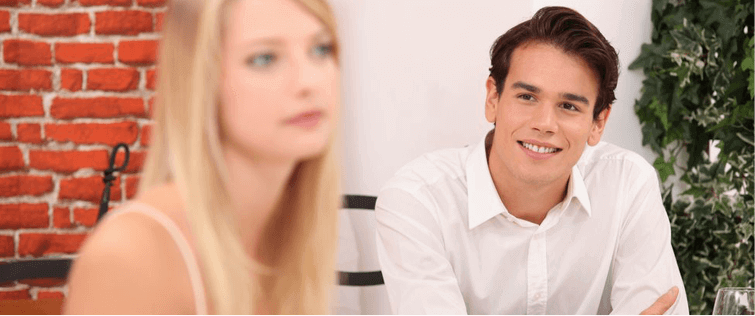 Reunions That Matter: Monty Python

Posted September 3, 2009
In this day and age of long-awaited reunions taking place every time you turn on the TV – my feeling is that all of these are somehow based on the recession, the long exception b ...