Posted November 14, 2014
Mustaches are the accessory that you can grow yourself, but having a good mustache takes more effort than you think. Facial hair grows slower than you might expect, so cultivating ...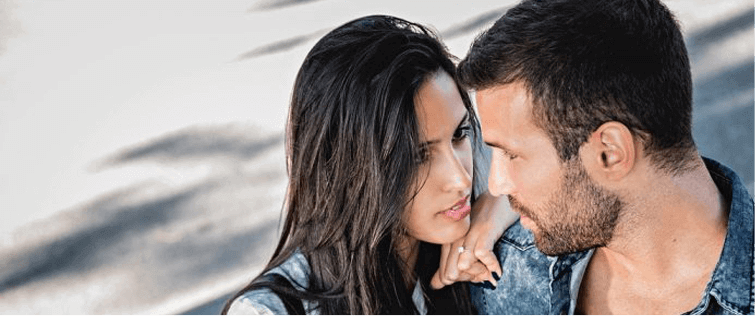 Grow Mustaches To Fight Cancer: Movember!

Posted October 29, 2010
Listen: We don't need an excuse to encourage everyone to grow a mustache for the month of November. It will keep your tender upper lip warm during the cold winter ahead. But ...