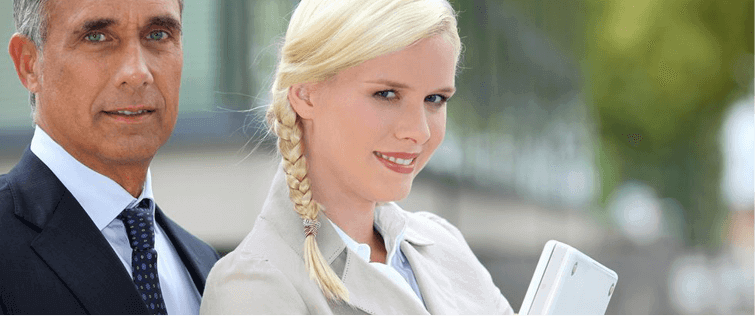 Posted December 1, 2008
This fake movie trailer has been getting a fair amount of views on youtube. It has nothing to do with the SNL skit, but gussy it up however you want, the point is does it work? Wil ...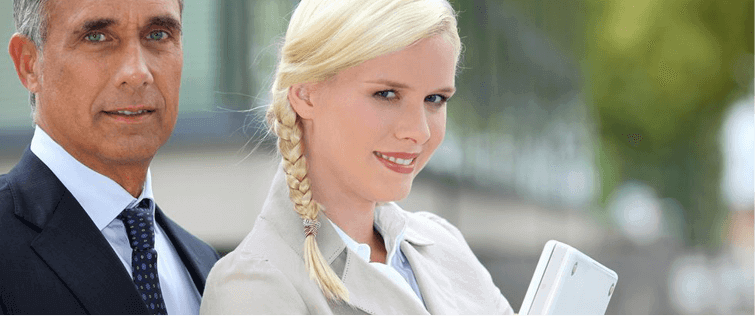 Derrick's Mystery Team Trailer

Posted October 4, 2008
Check out the the official trailer for CollegeHumor all-stars Derrick Comedy's first feature-length film. Man there is such great talent coming from that place. CollegeHumor ...