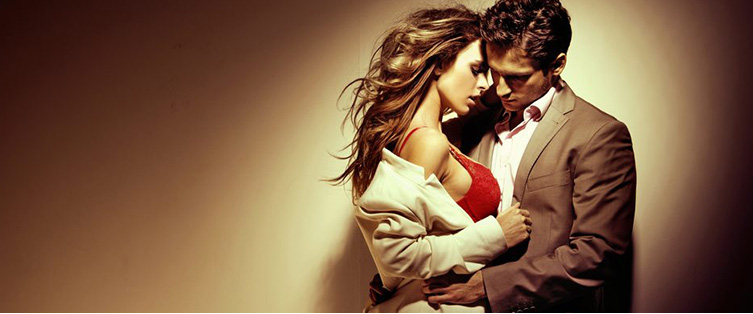 Why Nice Guys Finish Last With Women

Posted December 23, 2008
Why Jerks Get the GIrls I'm really digging these webisodes with Mr. M and Afc Adam Lyons.  They vibe in a way they remind me of the podcasts Mike Stoute and myself used to d ...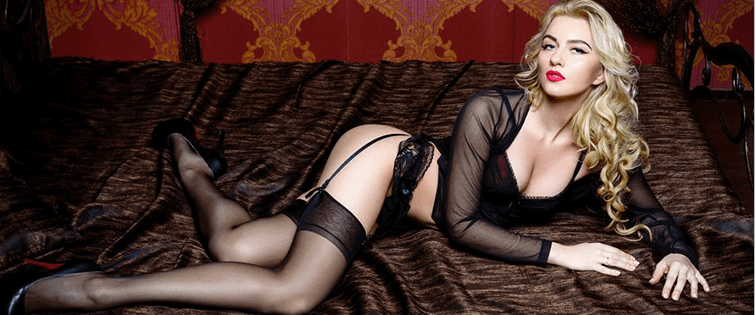 Adam Lyons and Mr. M Video on Overcoming Approach Anxiety

Posted December 22, 2008
I love the old PUA TV webisodes featuring two of the top 10 pick up artist's of 2008, Mr. M and Afc Adam Lyons. This video is on overcoming approach anxiety, but each of thes ...