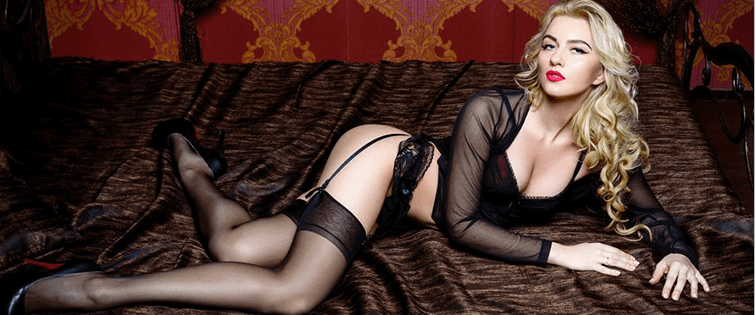 Make The Girl Dance – Baby Baby Baby

Posted May 14, 2009
I came across this video in my travels yesterday, needless to say TSBmag HQ has been rocking to french music since then. Maybe some of our french readers can let us know whats goin ...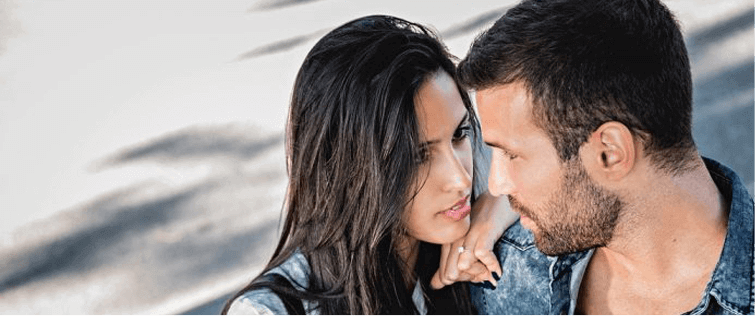 (NSFW) Jizz In My Pants… The Music Video

Posted December 8, 2008
Adam Samberg In My Pants That dude from the movie Hot Rod, made some type of comedy music album as Lonely Island's.  The first single from The Lonely Island's debut al ...