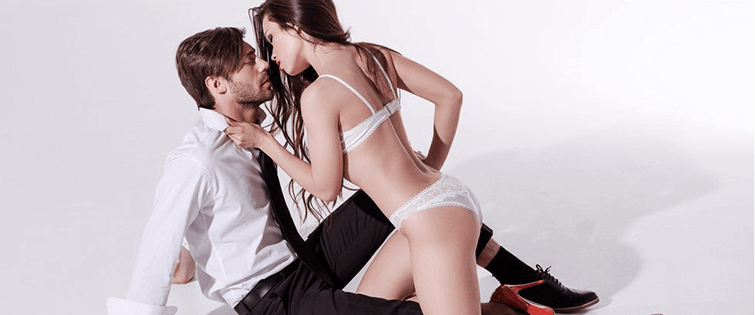 Must-Read: How to Grow a Mustache

Posted November 2, 2012
So, the calendar just turned over from October and all of the young ladies in skimpy Halloween outfits, to November. Which means, as we all know by now, that it\'s time for us all ...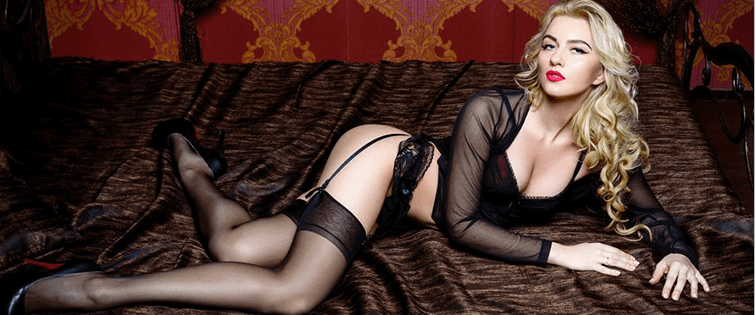 Is Facial Hair Making a Comeback?

Posted January 12, 2009
For most the last decade, facial hair on men has been mostly a dead subject.? Sure a few guys still sported some chin pubes... but any form of a mustache was virtually non existent ...