The 6 Most Common Nutrition Myths

Posted November 12, 2014
Carbohydrates tend to get such a bad reputation and it is something that frustrates me. Certain carbohydrates are unhealthy, including processed sweets, snacks, and drinks. ...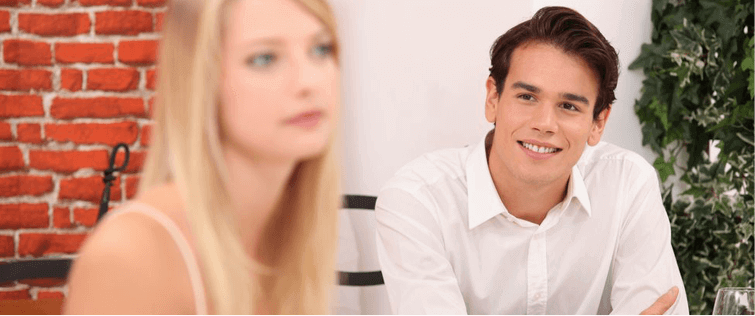 Posted June 20, 2012
While we have spent a good amount of time here extolling the virtues of using these summer months to head on outside and become one with nature — however it is you want to do ...