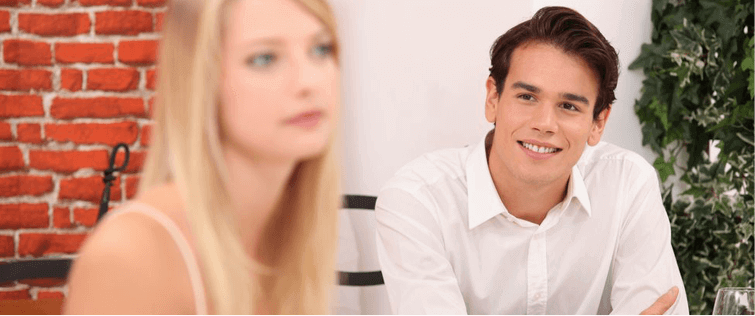 Top Five Movies of Natalie Portman

Posted February 1, 2011
"No Strings Attached" has already been referred to as Natalie Portman's "Norbit" which even I think is really harsh considering "No Strings Attached" has Ashton Kutch ...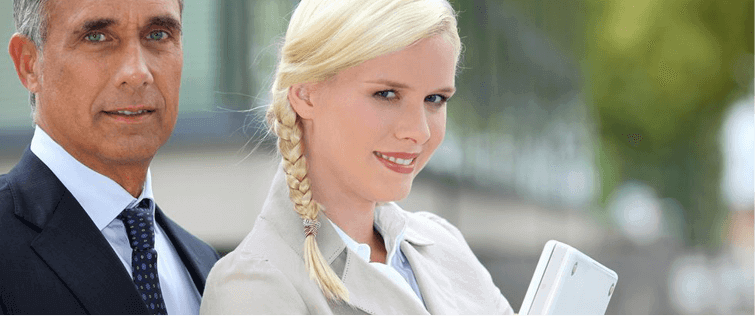 Natalie Portman Is Definitely Still, Still Hot

Posted November 29, 2010
Last week we made note about the folks over at Heavy.com proclaiming that Natalie Portman is still hot. But that was before Thanksgiving. Here we are, then, making an official decl ...