How A Hostage Negotiator Trained Me How To Seduce Women (No Kidding…)  (Part 1)

Posted August 6, 2012
Hey man, Dean here. I used to be pretty much clueless with women. (I was the "nice harmless friend" who women liked to tell their problems to, but didn't want to ...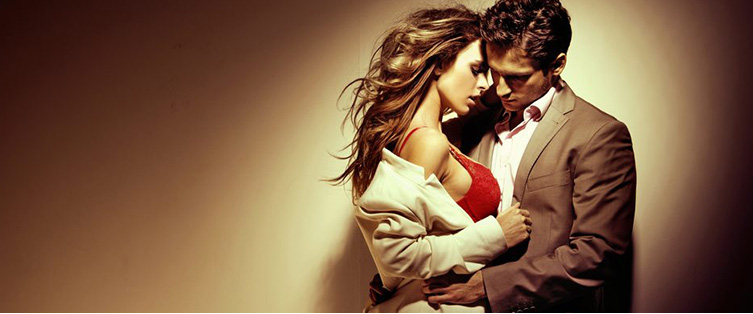 Make Lemonade Out of Recession Lemons; Negotiate Rent

Posted May 11, 2009
Let's be honest: the recession blows a fat one. But the upside is this: real estate prices are falling and now rent is more easily negotiated than ever. So if you are one of ...