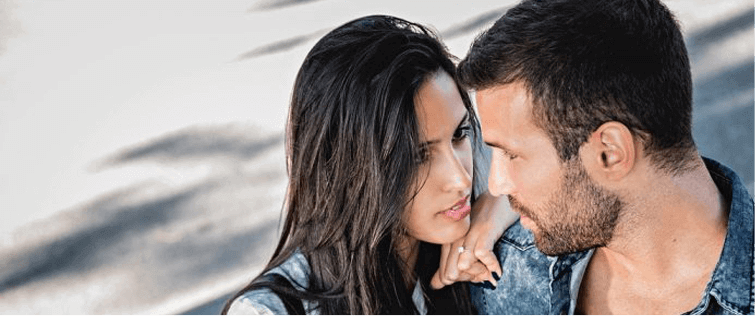 Must-Read: What Fictional Characters Do You Want To Bang?

Posted May 23, 2011
So here's a fun read over at Nerve.com today entitled "15 Fictional Characters We Want To Sleep With." In it, readers talk about the various fictional characters ...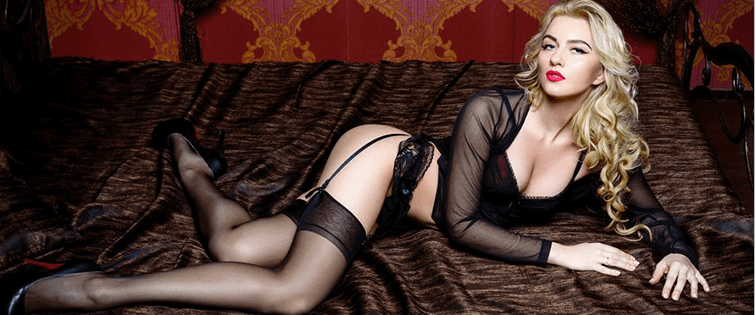 Happy Friday Reading: Awful Sex Advice

Posted December 3, 2010
Being in the blog-writing business as long as we have, we've become gropingly familiar with the phrase "content is king." While it's important to put up the ...