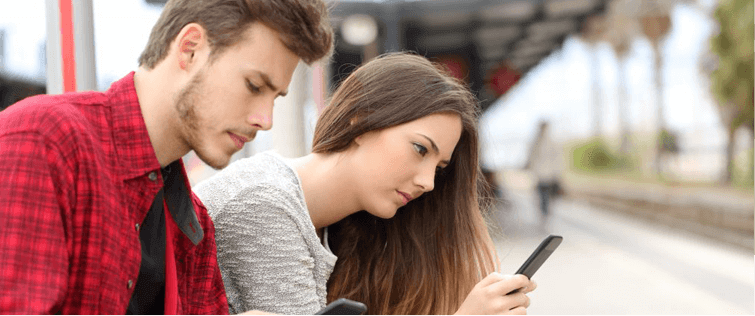 Let's Revisit Neve Campbell's Glory Days

Posted May 2, 2011
The release of "Scream 4" works almost as a time machine. It takes us back to a different time, an era that people who are dumb would say was "simpler" and ...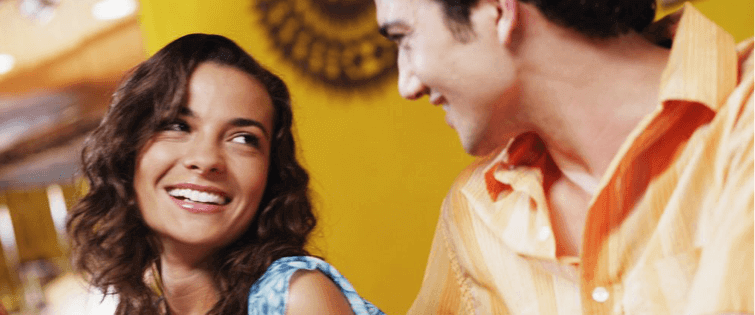 I Forgot That Neve Campbell was Hot

Posted December 5, 2008
It's been a long time since Scream and Wildthings (awesome threesome scene), but someone I came across Neve Campbell today and decide she needed to appear here. Word on the s ...