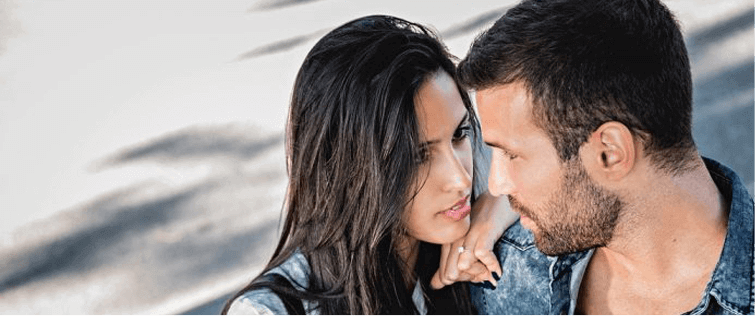 Must-Read: Make Sure Those Resolutions Stick

Posted January 3, 2011
So, 2011 is here. And seeing as we're only a few days into it, I'm sure a lot of those New Years Resolutions are still intact. You're getting more exercise, readi ...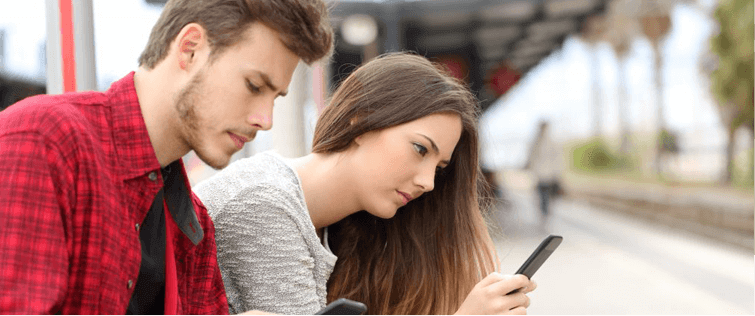 Posted January 5, 2009
I don't know who the hell Sparky and Snarky are, but they put together a list of ten dating resolutions that I thought was good enough to pass along to all of you. Top 10 Dat ...