Revealed: The Unconventional Secrets To Keeping Your Resolutions This Year

Posted January 1, 2015
Wouldn\'t be easy if there was just one formula that would guarantee us our New Year?s resolution all year long? Well sadly, there isn?t. In fact, only around eight percent of ...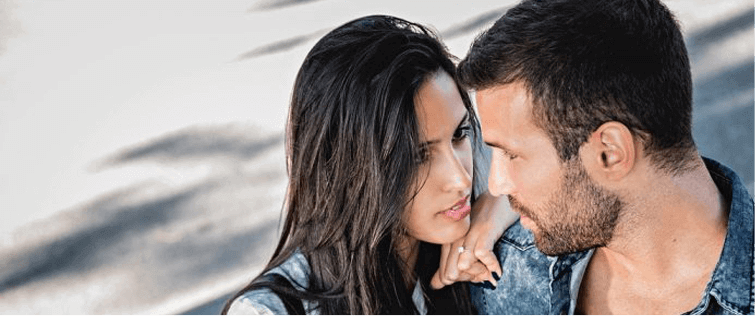 Must-Read: Make Sure Those Resolutions Stick

Posted January 3, 2011
[caption id=\"attachment_25324\" align=\"alignright\" width=\"274\" caption=\"Stick to those resolutions\"][/caption] So, 2011 is here. And seeing as we\'re only a few days into ...