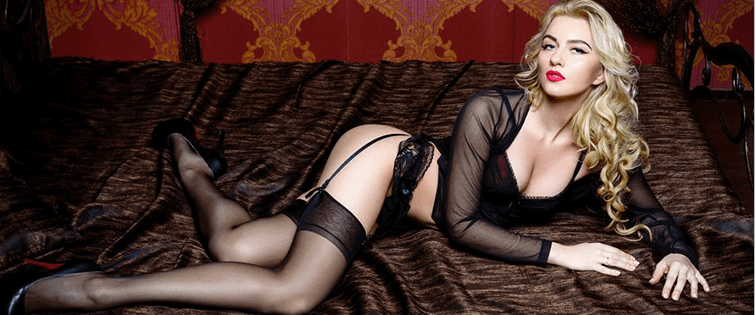 New Study Shows Brazil Has The Right Idea

Posted April 29, 2010
Pack your bags, everyone. We're all going to Brazil. And we're all getting laid! Fazendo sexo, fazendo amor, tendo relações sexuais; it all boils down to the same adv ...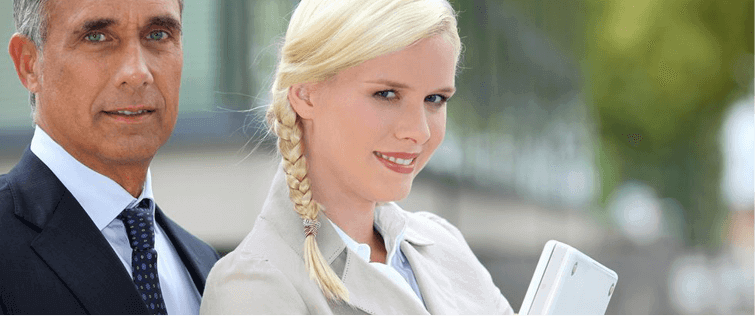 The Don takes an interview in stride

Posted March 27, 2009
I saw this video and was intrigued by the calmness and openess of The Don from Love Systems. I actually met the Don when we were out in LA but didn't have too much time to sp ...