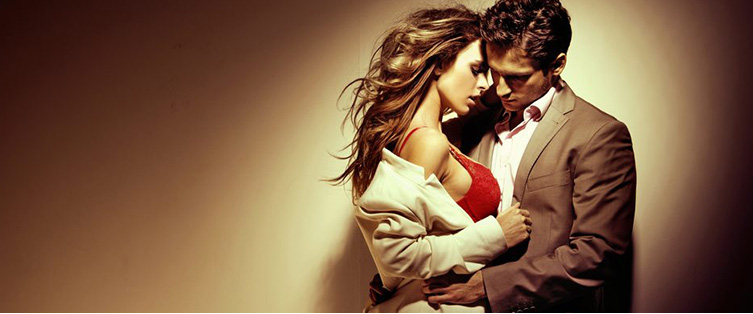 Must-Read: How to Grow a Mustache

Posted November 2, 2012
So, the calendar just turned over from October and all of the young ladies in skimpy Halloween outfits, to November. Which means, as we all know by now, that it's time for us ...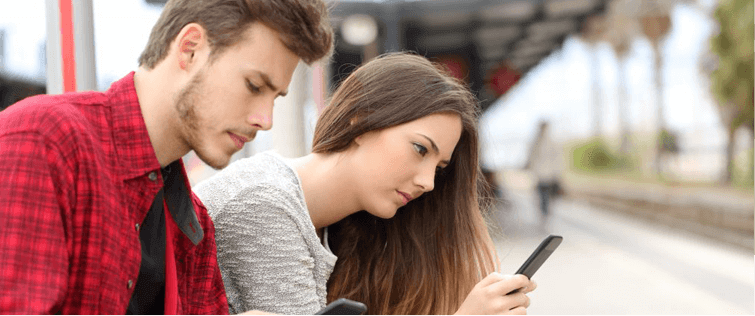 Must-Read: What Would Ron Swanson Do?

Posted February 15, 2012
Right now, think up any current characters on TV shows. They can be on any of the big networks or a cable show. Now, think up the manliest characters that grace the small screen. S ...