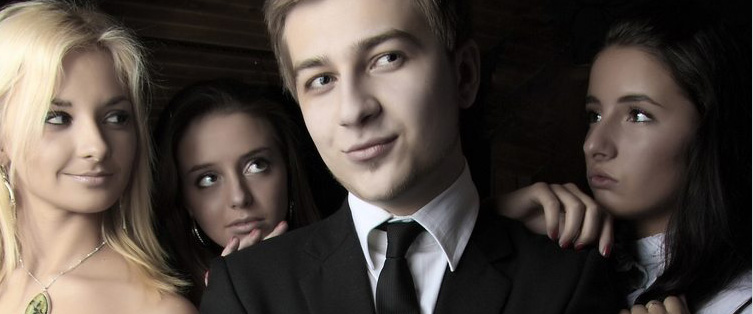 Being Fearless with Women, Part 2

Posted August 26, 2011
This is the second part of an interview I did with Nick Sparks where he discusses his new program Fearless. (For the first part, go here.) In this interview you?ll learn the big mi ...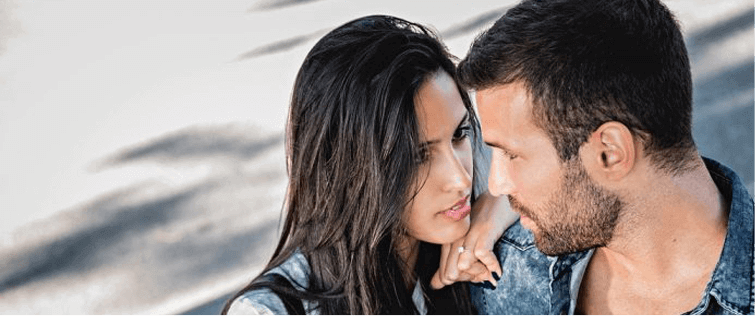 Being Fearless with Women, Part 1

Posted August 24, 2011
I recently had a chance to sit down with Nick Sparks and talk about being Fearless around women. In this two-part article you?ll learn some tips for improving your game, and discov ...