The Player's Game Plan For A Night Out

Posted June 21, 2012
How to Meet Women in Bars and Clubs I often get asked about bar and club game so it seemed only natural to do an article about it. To try to focus everything in one this article is ...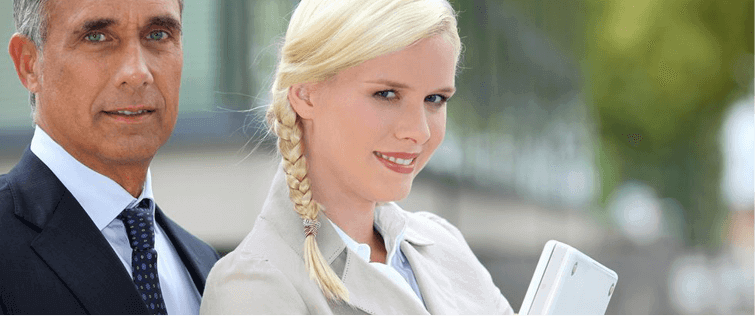 Dressing Up For a Night Out (5 Style Rules to Follow)

Posted June 15, 2012
In the dark environment of a club, nobody is going to pay much attention to your outfit- unless you've made the wrong choices. There are a few general rules to dressing for clubs ...