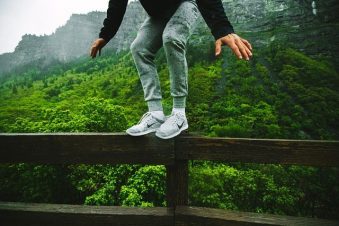 Hottest new men's sneakers of 2016

Posted April 29, 2016
New sneakers with street cred Sneakers are an ever-growing trend, but it can be hard to keep track of the latest available designs. Classics, such as Nike?s Air Force Ones, never g ...

Posted October 24, 2012
I spend most of my workday thinking of ways to sell ?stuff.? Whether it?s a pair of boots or a new app, I?ve got to position products in ways that motivate consumers to spend their ...