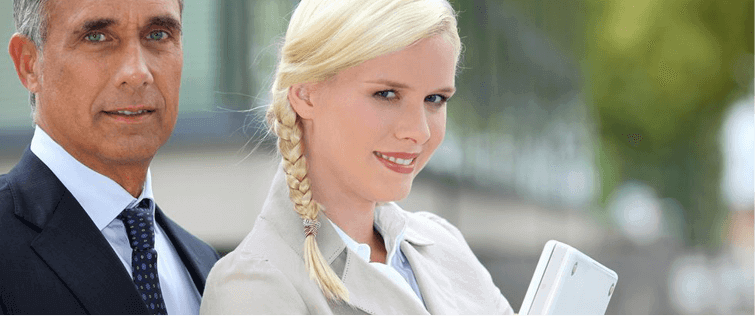 Let's Take A Closer Look At The Conan Set

Posted June 11, 2009
A few weeks back, Conan O'Brien premiered his new Leno-less (read: actually funny) version of The Tonight Show to the masses. As you'd imagine, Conan's move from ...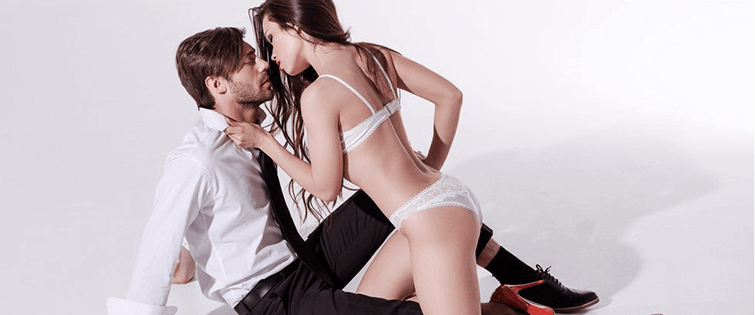 Cool Shit: Retro Mini Handheld NES System

Posted May 20, 2009
  There two types of people in the world: Those wish they had hand held versions of their old skool nintendo games and those who beat those people up.  I don't know about t ...