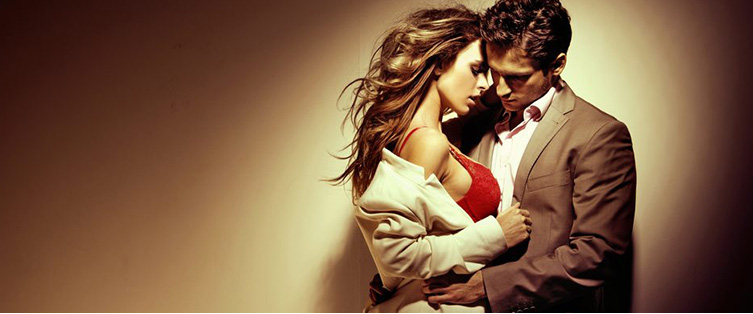 4 Warning Signs You've Got "Oneitis"

Posted September 23, 2009
At some point or other in our lives we?ve all battled the dreaded ?oneitis.?? ?Oneitis? is a term that became popular with the release of Neil Strauss?s book The Game but it is som ...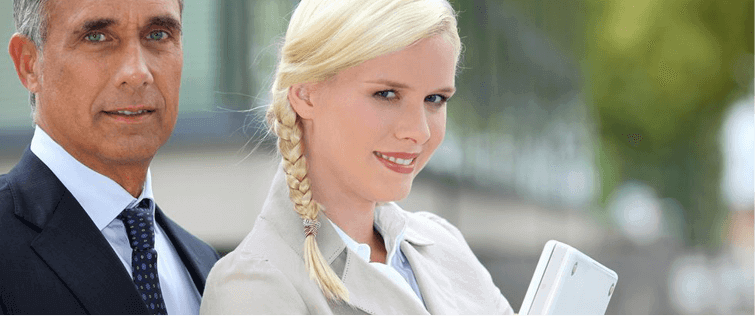 Posted March 23, 2008
I've always said you can learn more from certain novels about human nature than you can from some of the most celebrated self help books. F. Scott Fitzgerald's famous n ...
read more
12