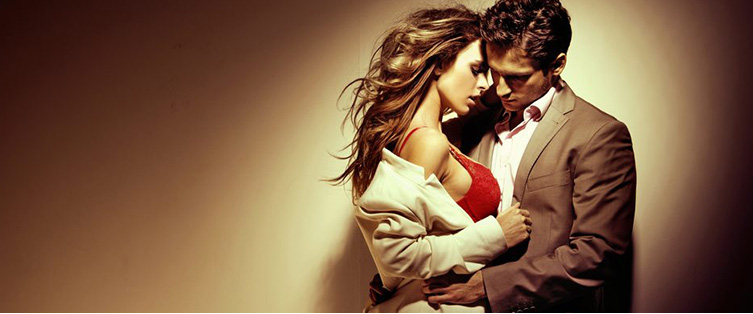 "X-Men: First Class" and "Real Steel" Up for Visual Effects Oscar

Posted January 5, 2012
What would you rather stare at for two hours: a bunch of British wizards or badass, life-size versions of Rock 'Em Sock 'Em Robots? The American Academy of Motion Pictu ...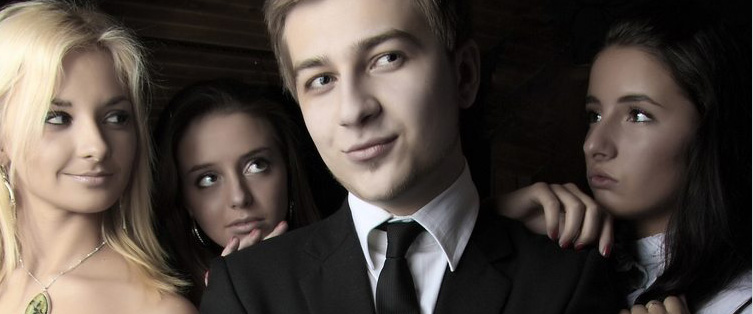 The Hottest Ladies at the Oscars

Posted February 28, 2011
Well, that was something wasn't it? (If your lady friend forced you to watched the Oscars, that is. Here's a quick recap: People won things and a whole bunch of people ...