7 Reasons You Should Exercise Outside This Winter

Posted December 11, 2014
The colder it gets, the easier it is to make an excuse for not exercising. It's too cold, and we're nice and warm inside by the fire, why would we put ourselves through ...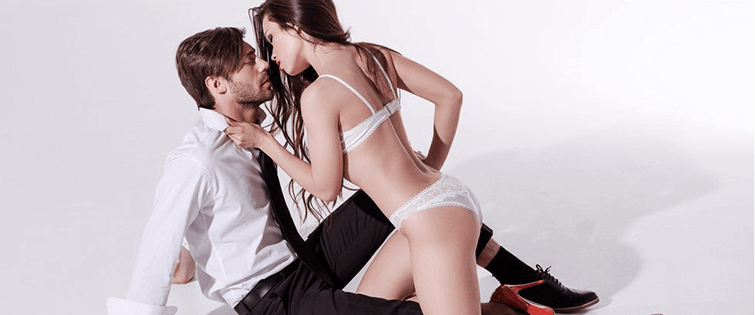 Posted June 13, 2014
If you haven't looked at the calendar recently, then at the very least you've noticed that the weather is getting warmer. And when the weather gets warmer, you know tha ...