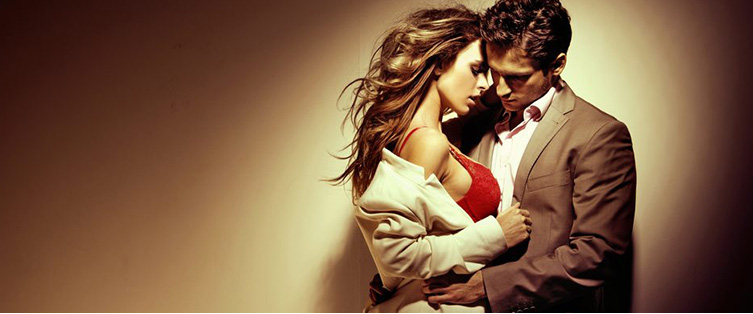 Transforming Your Outfit from Casual to Dressy

Posted December 13, 2013
The festive season means that most of us are overloaded with social commitments. Sometimes this means dashing from one party to another, or having about twenty seconds to get ready ...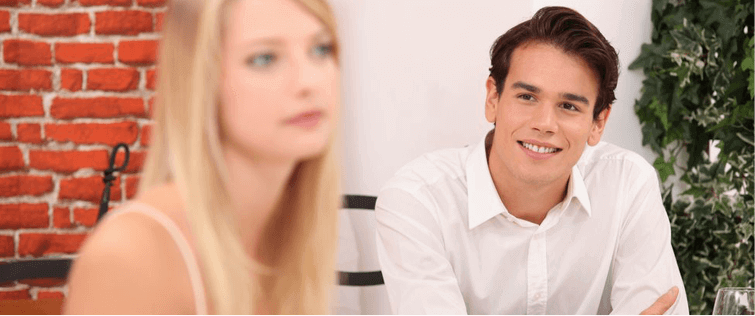 Posted April 19, 2013
Stripes have marched their way back into men's fashion. Easy to wear and pleasing to the eye, you'll want to adopt stripes into your wardrobe for this season and beyond. Vertic ...