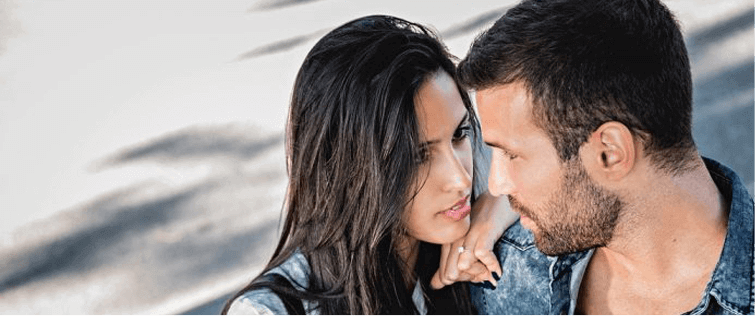 BlotterWatch: This Is Why It's Good To Be Fat

Posted August 20, 2009
So this news story is a bit old – from about a month ago – but it's been awhile since we took a trip through the wacky police blotter stories, and this one is worth noting. I ...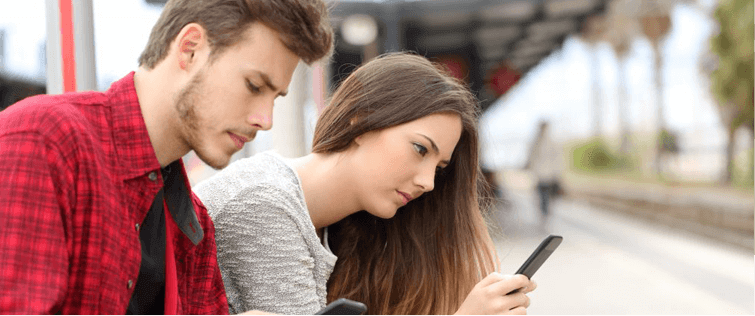 American EntrepreneurWatch: Double-Wide Caskets

Posted July 30, 2009
No matter how deep a recession goes, there's one industry you can always count on being profitable: The business of Death! People are always dying! And who are the ones dying at ...