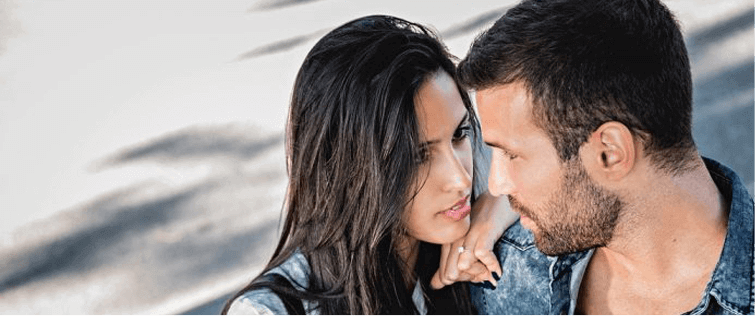 Posted February 22, 2013
We've already stated our lack of love for the whole fad dieting thing that seems to always take over people's lives for the first few months of the new year, as they tr ...
Need A Diet To Help You Get Shredded? Try the Paleo Diet

Posted December 18, 2012
There are tons of trendy diets on the market right now, but the one I?ve experimented with that can get you ripped when used in conjunction with a solid workout plan is the Paleo D ...