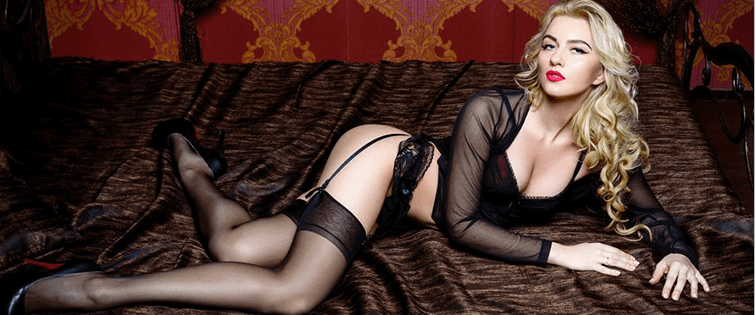 The 5 Sexiest Carl's Jr Commercials (plus contest)

Posted July 19, 2009
The people at Carl's Jr contacted us about helping them promote their new Teriyaki Burger.  They offered us some free stuff to give away to a lucky reader. Carl's Jr. ...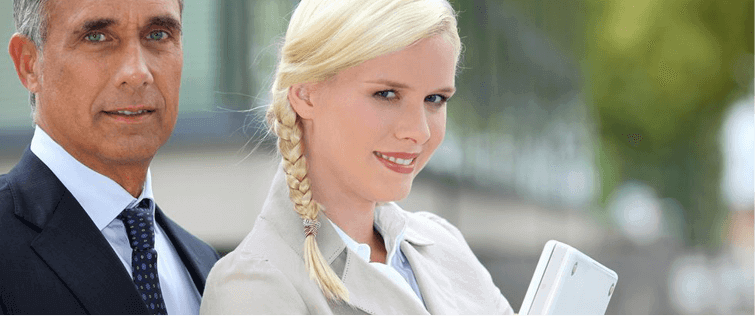 10 Celebrity Nip Slips We Need to See Again

Posted January 23, 2009
10 Famous Celebrity Nipple Slips Yes, like millions of thirteen year old boys… I too, am obsessed with celebrity nipple slips. I've decided to post 10 famous nipple sli ...