Ten Roles A Player Can Portray

Posted December 27, 2012
The secret to being a really successful player relies in your ability to act differently and take on a variety of roles that fit best with your personality and surroundings. Your g ...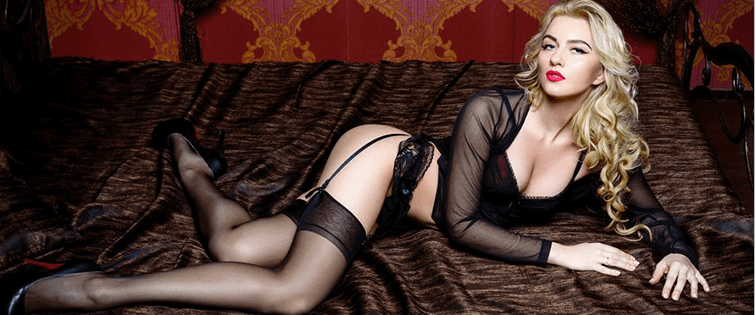 Posted October 14, 2010
This is the second in a series of articles this month about the beers, festivals, and what-not of Oktoberfest. Check out the first one here. Where To Get Your Lederhosen On [capt ...