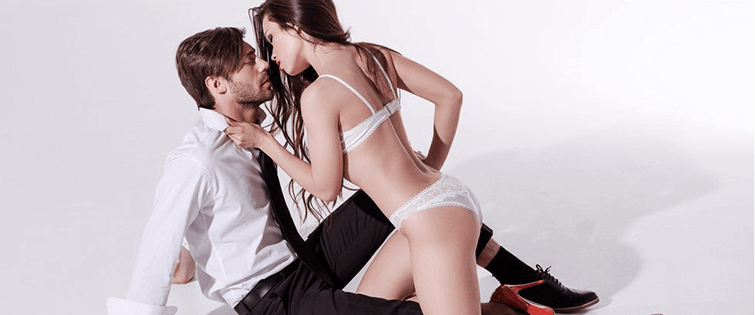 Let's Talk About Drinking For A Second

Posted November 5, 2010
Seeing as we're a men's blog, we tend to occasionally praise the exploits of those who drink a bit too much. Drinking is manly, after all. (Just ask Don Draper.) But sh ...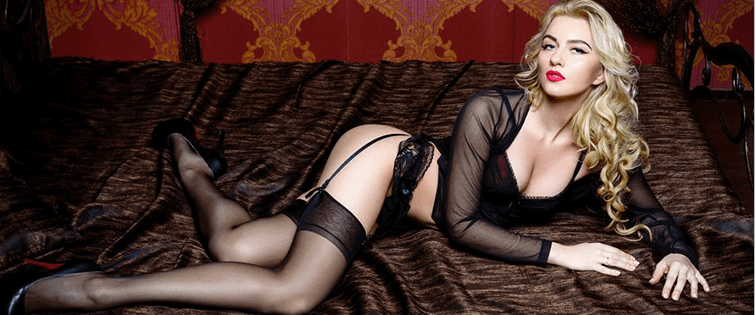 Posted September 26, 2008
We've all been there. We wake up dehydrated, head pounding, puke dried on our chin, covered in the smell of liquor and cigarettes. We have to piss, but the thought of standin ...