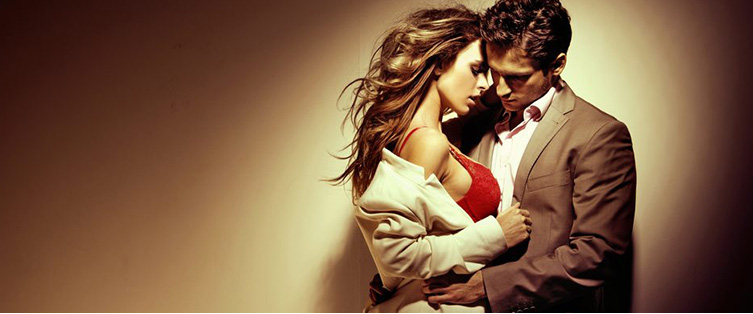 Should You Wear Patterned Pants?

Posted June 13, 2014
One of the trends to grace runways for spring 2014 was all over patterned pants, breaking countless men?s fashion rules. Camouflage, checkered, floral and even strange fruit prints ...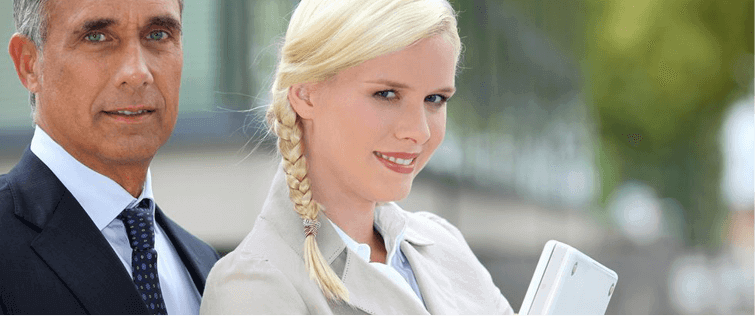 How to do the Patterned Blazer

Posted January 11, 2013
Patterned blazers ooze style and individuality, with a touch of eccentricity. So much more interesting than wearing a plain suit jacket, a hint of pattern updates your look and mar ...