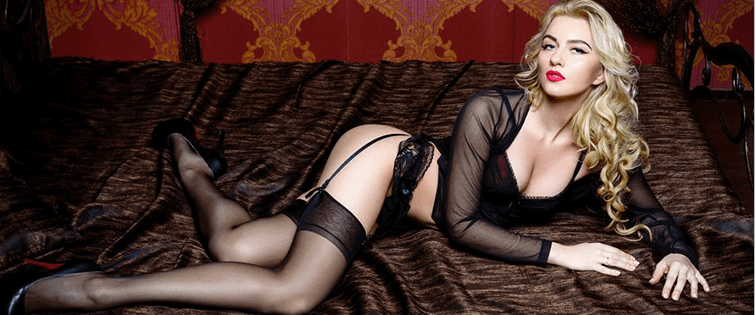 Penelope Cruz is the Icing on the Cake

Posted October 21, 2013
There are already plenty of reasons to pre-buy your ticket to the new movie "The Counselor," out shortly. It has a pretty good directing pedigree with Ridley Scott behi ...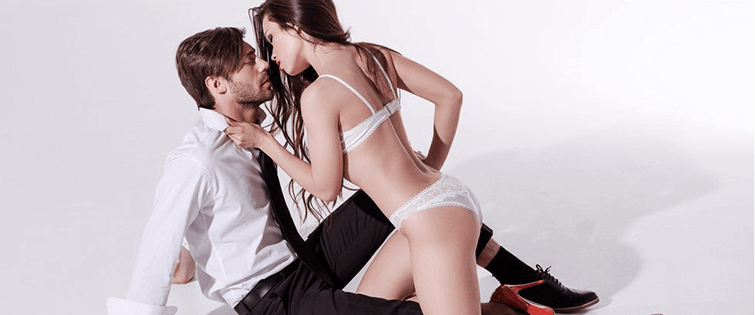 Top Five Movies of Penelope Cruz

Posted May 17, 2011
Editor's Note: Yes, this is two days in a row in which we feature a post about Penelope Cruz. On the upside, THIS IS TWO DAYS IN A ROW IN WHICH WE FEATURE A POST ABOUT PENELOPE C ...