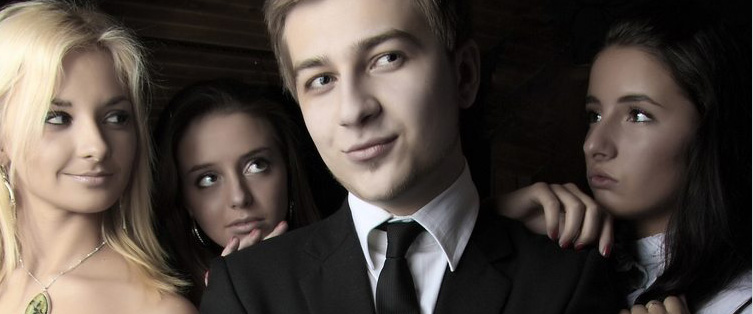 Must-Read: Taking Care of Your Penis

Posted August 28, 2013
Think about your car for a minute. Think about how you get it washed, how you get it checked out regularly at the mechanic, how you fill it up with gasoline as often as you can, ho ...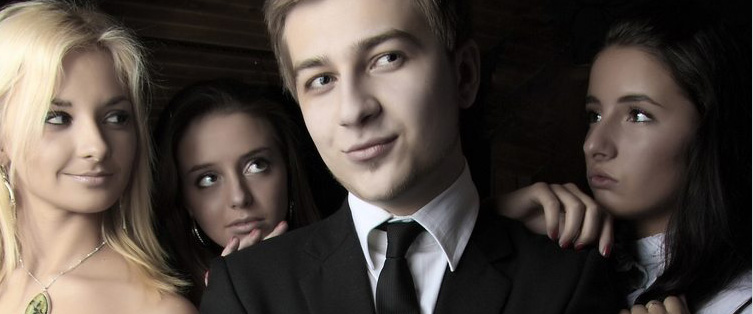 Internet Article Of The Day: Know Your Cock!

Posted June 23, 2010
The term "required reading" gets thrown around quite a bit in this day and age of everyone on the Internet trying to distinguish their content from each other's, ...