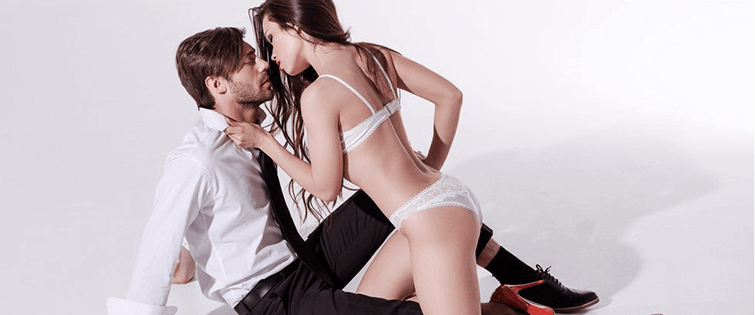 Our Top 10 Penthouse Covers From the 70s

Posted November 1, 2010
We feel it's appropriate to honor the life and death of Mr. Bob Guccione, who died two weeks ago at the ripe age of 79 due to complications of lung cancer. Mr Guccione' ...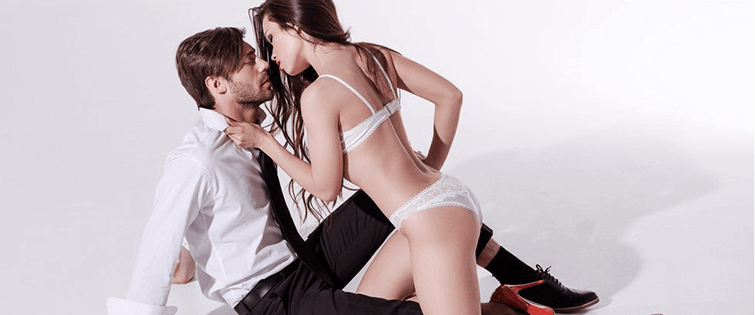 Hump Day Q&A: Ryan Keely Makes Sex Better

Posted September 16, 2010
Yes, it's not technically Hump Day. Get over it. This week we're talking about the lack of good Mexican food in New York, the key to getting laid all the time and the secre ...