4 Common Habits of Unhappy People

Posted August 31, 2012
Ahhh, happiness. The holy grail in this life of ours. Everyone is seeking it, but truthfully, not many people find it in this fast-paced clusterfuck of a world. Much of the time, p ...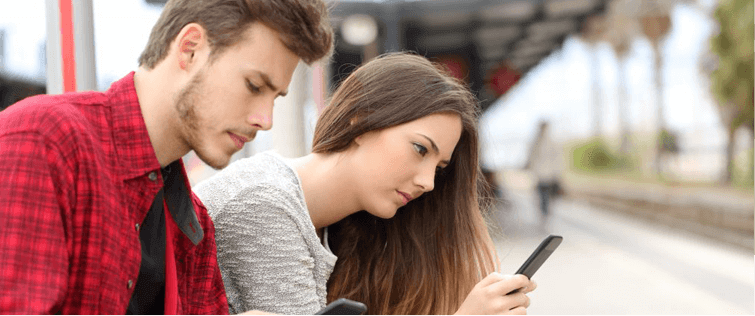 The Three People You Should Never Mention on a First Date

Posted October 4, 2011
There are a few people that should never be brought on a first date – not in the flesh and not in conversation. The mere mention of these figures in your life could send your ...